Natalie has been featured in: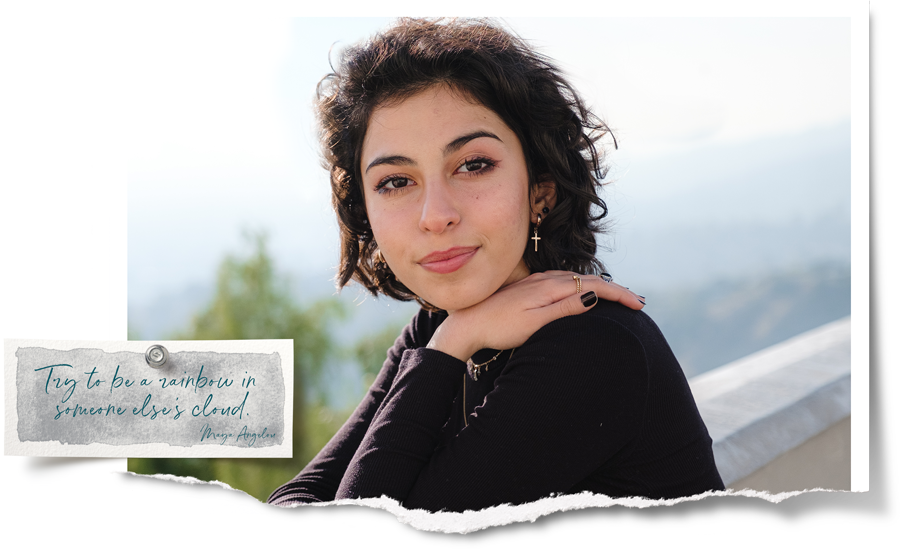 Welcome! 
I'm so glad to have you here!
Everyone has a beautiful story to tell and I'm so happy I get to share mine with you! My goal is to inspire anyone and everyone to take the gifts they've been given to find a way to bring positive change to the world no matter the obstacles that present themselves. I've been practicing yoga and meditation since the ripe old age of 5 and became a yoga teacher at 12 with the intention of bringing this beautiful practice to those around me. I am beyond grateful for the opportunities it has brought me to help people and I look forward to the work I will continue to do.
Thanks for checking my page out and walking this journey with me!
Namaste
Natalie